Discussion Starter
•
#1
•
Motor blew up in my 1997 ZL 440 and one whole side is gone crank and top end. Soo im looking for a 440 or larger motor and i found a good deal on a 550 liquid but its out of a 94-95 style not sure what model.
Here is photos of the 550 motor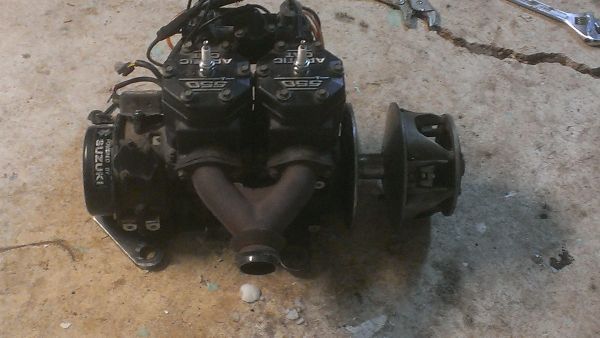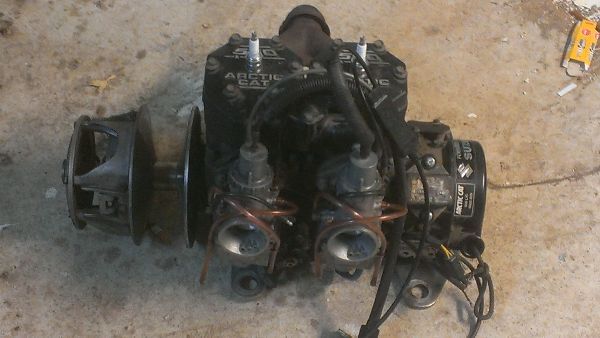 I know a 550 in the 96-97 style should bolt in but im not sure about the 94-95
In this build im looking more for a quick drop in, no special mod/mounts
Any input would be great guys!
Thanks,
Tony