Discussion Starter
·
#1
·
January 31 (Wednesday) -- Started at noon and rode from Land O' Lakes up trail 3 to trail 2 and then on to trail 13 to the Root Cellar on Lake Gogebic. Then headed back south to the Holiday Lodge on the North Twin lake in Phelps. Then jogged a little south to Conover and then back to the house. We met the groomer in Conover and the trails were MINT and NO traffic!
(150 miles)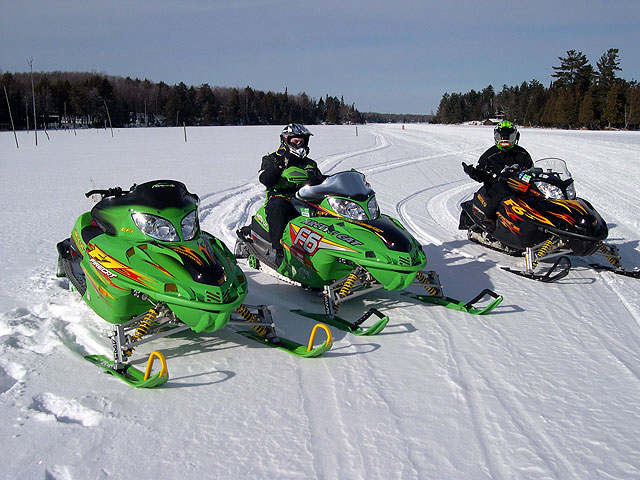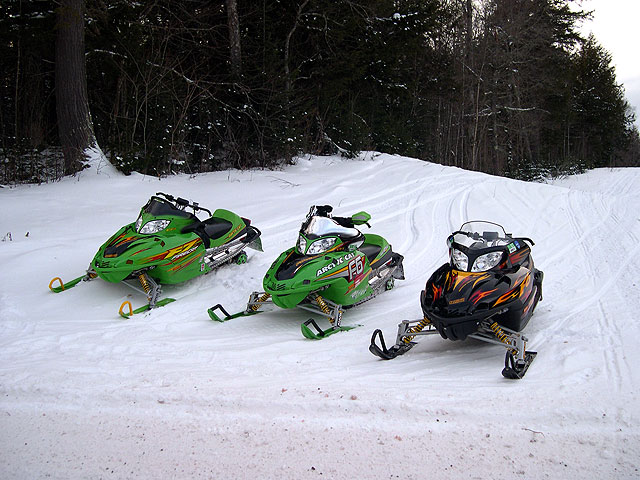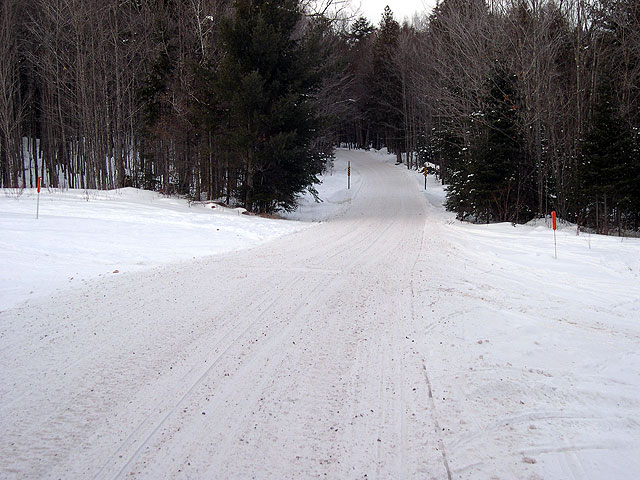 February 1 (Thursday) – Rode again from Land O up to Trail 2 over through Marinesco. Man did they need to groom. Bump city but of course we met the groomer JUST as we were leaving town. We then trekked onto Hurley for a quick stop at the Iron horse for some grub and a warm up. We then headed south to Presque Isle for a quick stop at Skyview and then back to Bents in Land O for some good pizza and a some bragging rights.
(200 miles)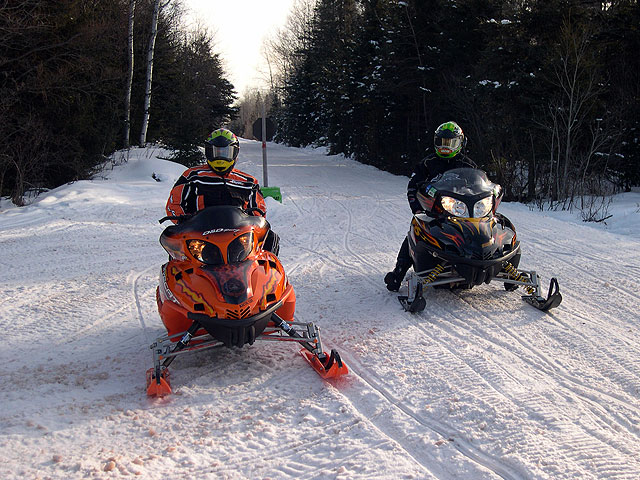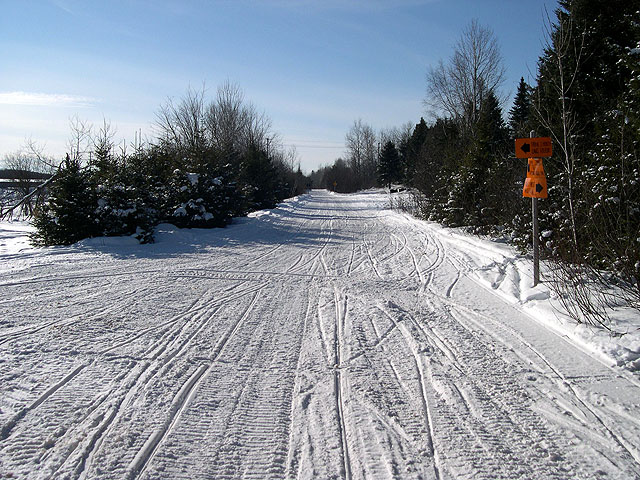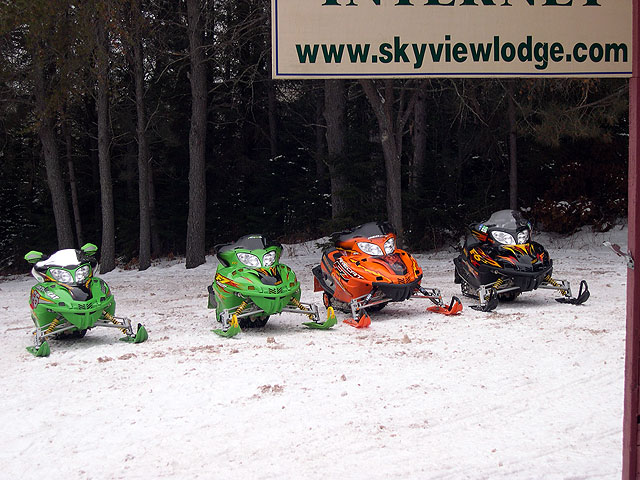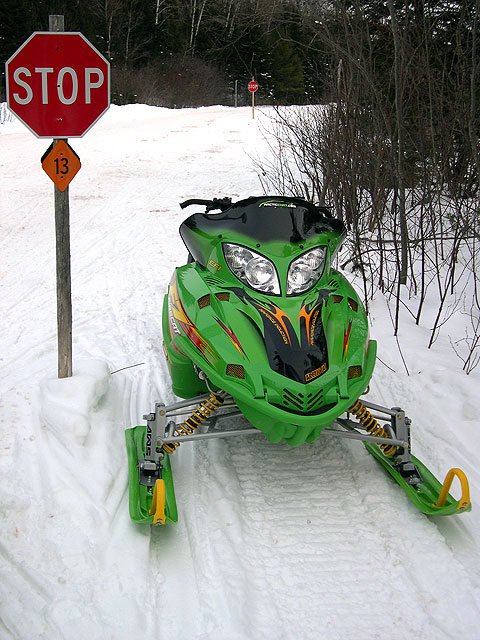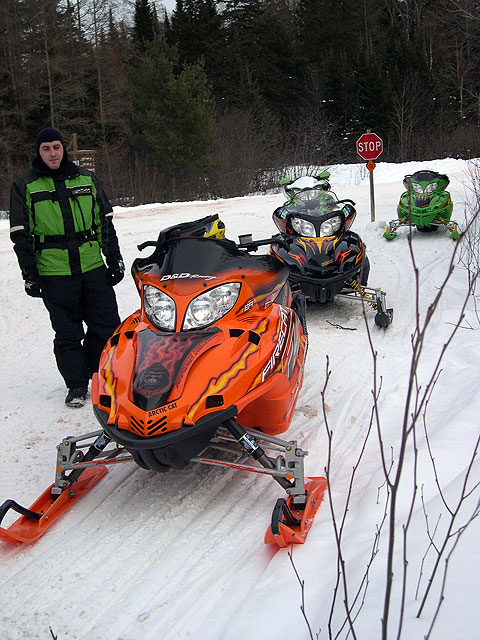 February 2 (Friday) – While Ralph (ha ha) attended to the duties back at the house, Joel, Pat and I headed into Land O' to get fuel. We then jogged south to corridor 6 through the Boulder Junction trail system and then back to Skyview in Presque Isle for lunch. After a quick bite, we headed west to rip around on the Turtle Flowage (holy balls is that big!!!) in Iron county and then back to Mercer for a warm up at Around the Corner across from Manitowish Sports. We then headed from there to Boulder Junction to Gooch's A1 for grub. After that we called it a day and rode back to Land O.
(175 miles)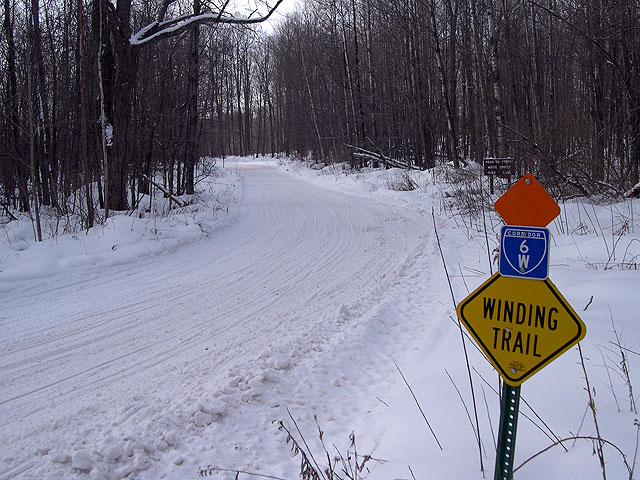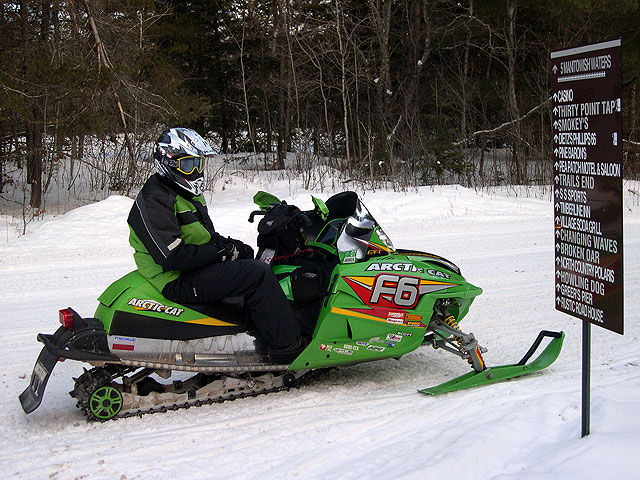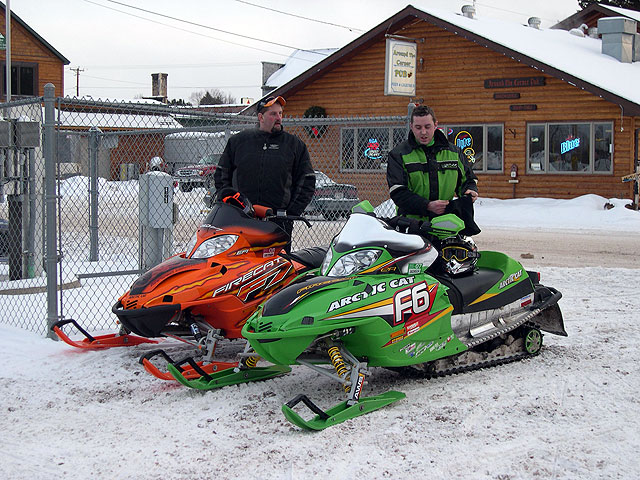 February 3 (Saturday) -- After getting a late start to the day (those damn house hold chores got in the way), we headed to Boulder Junction for a club gathering and some games. We then warmed up and headed back to the house to grab a few more items. We then rode a small loop south to Conover over to the west side of Phelps and back up to the Gateway Lodge for an AWESOME dinner. We then rode back to the house and loaded up the sleds and drove the truck down to Weasel's. Oh man, what happens north of Highway 8 STAYS north of Highway 8! lol
(90 miles)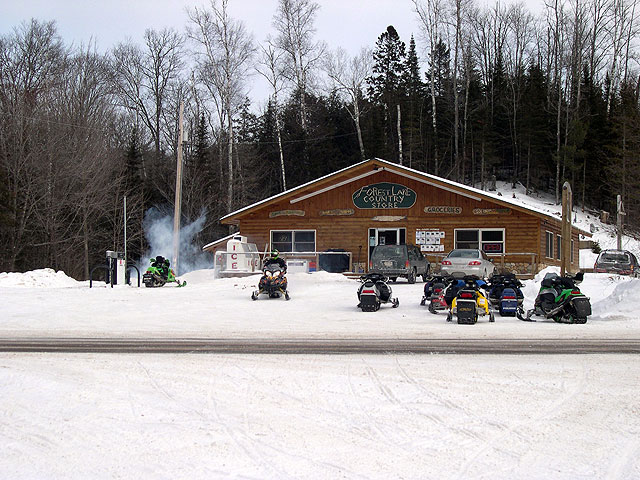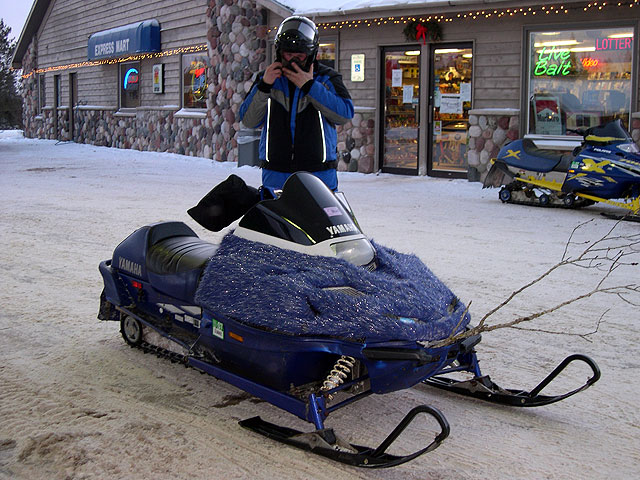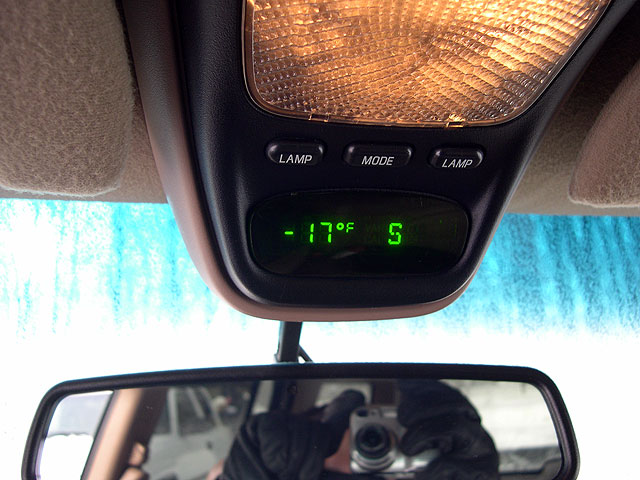 February 4 (Sunday) -- Hit the road for home.
All in all we totaled
615 trouble free miles
on some really good to sometimes great trails. Obviously as the weekend neared, the traffic increased and so did the bumps on the trails. It was brutally cold at times (WELL below zero) but we always found a way to keep pressing on!
You can see all the pics from the trip if you click here!
Nick