Discussion Starter
·
#1
·
Went out for a nice mud run sat so i thought id show you guys how much fun i had. God i love this machine. Just need bigger tires so here some pics and a couple videos nothing to fancy...dont mind my boxers showing on the one pic lol.
Before we left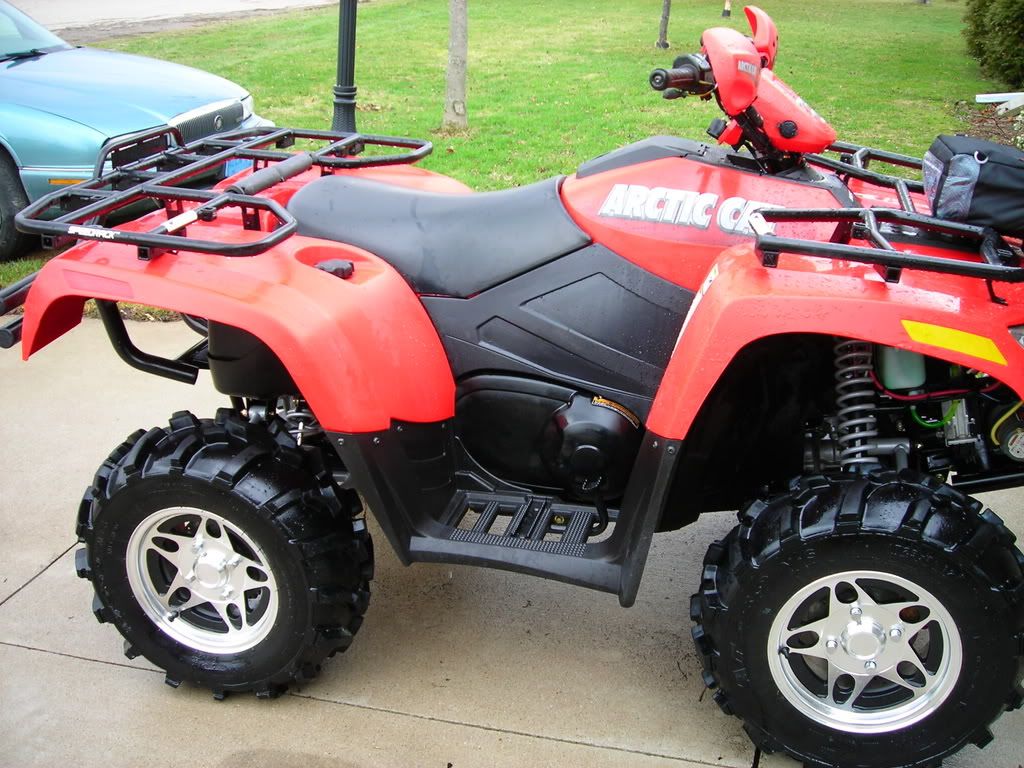 Little hitch thing i got lasted all of an hour befor being smashed lol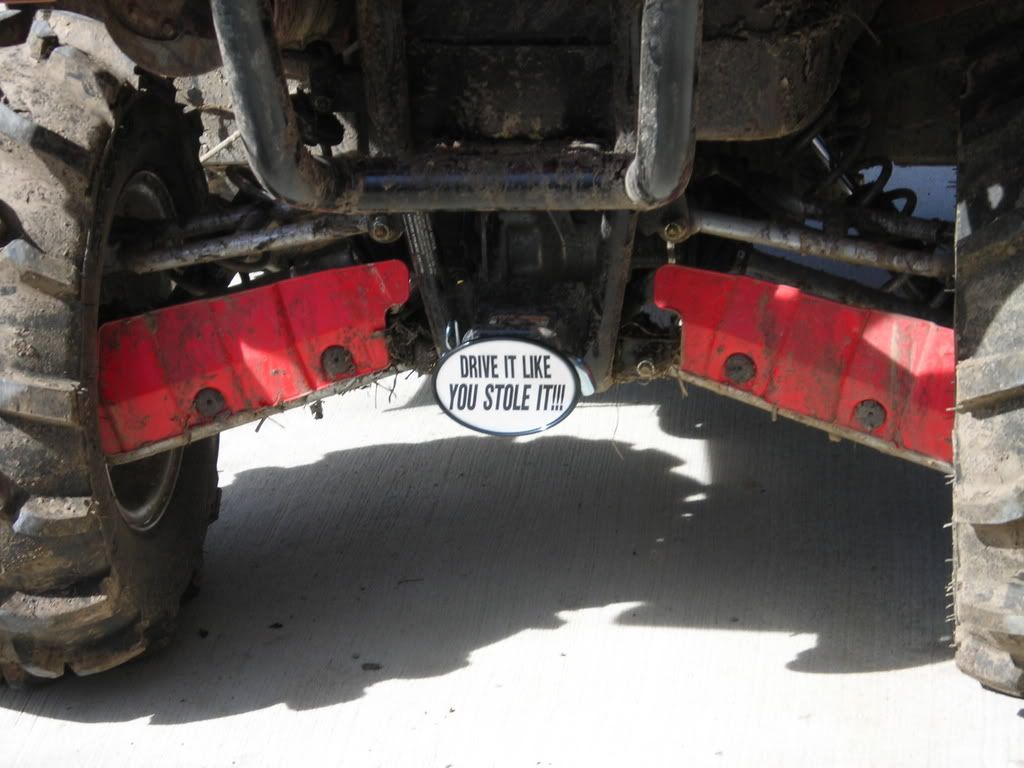 Testing the depth alittle to deep lol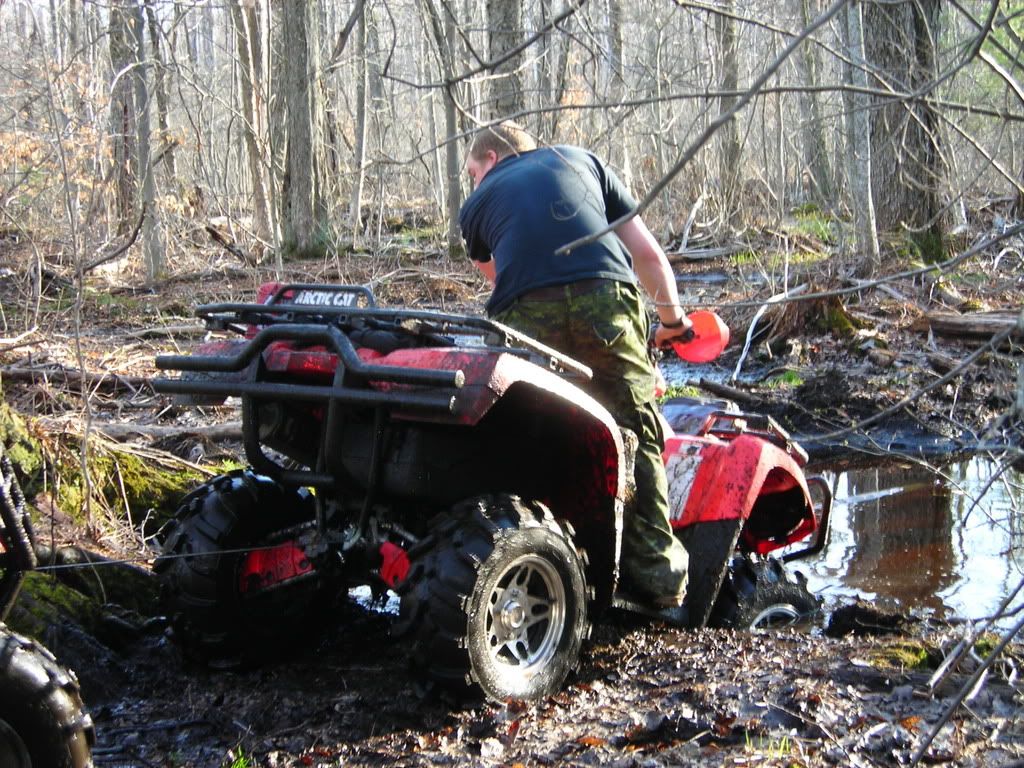 Got real deep
Gettin out
Love my key chain i found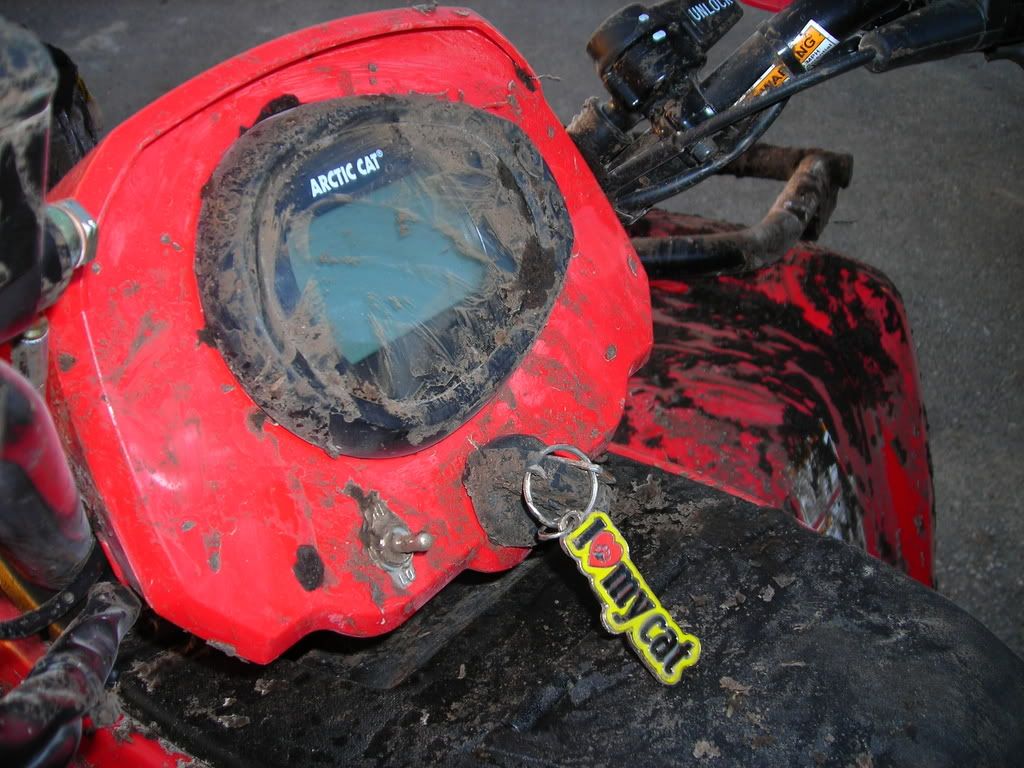 My Girl On it After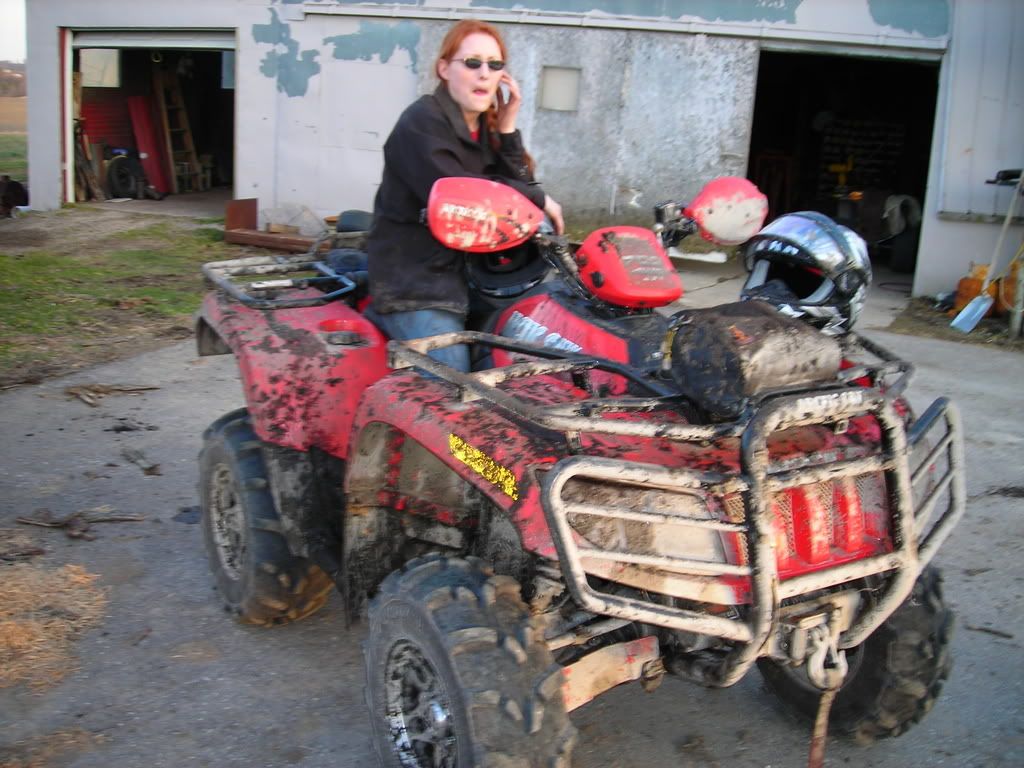 Me with it after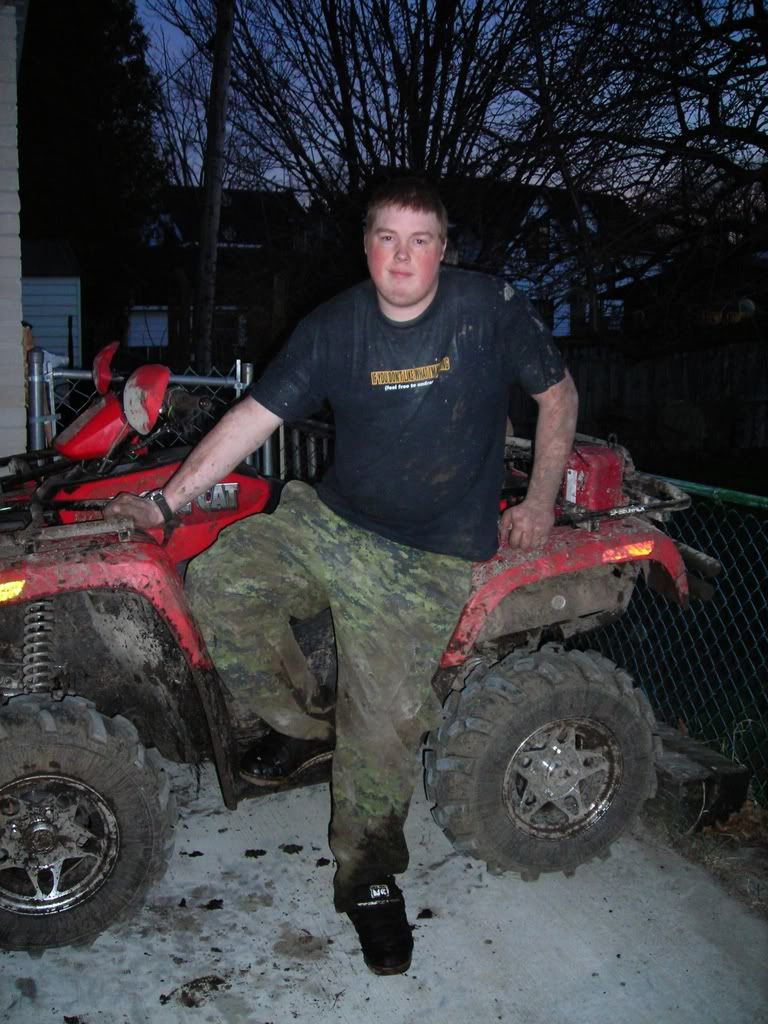 A video of my friend on his 06 500m gettin stuck had to rescue him lol.
http://www.youtube.com/watch?v=69ULRjerUg0
A video of me trying a path couldnt get up it lol need better and bigger tires.
http://www.youtube.com/watch?v=P3tqyAPs6Y0
Thanks for looking hope u enjoyed it i had fun and love this cat and dont regret the purchase one bit.....any suggestions on tires size and brand thanks.